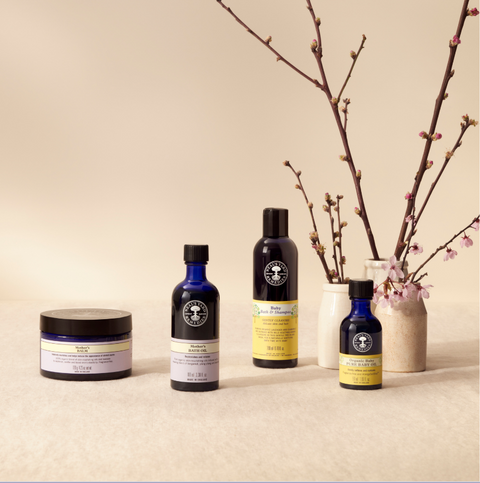 Mother & Baby
Gentle, natural and organic ingredients to keep delicate skin soft, clean and glowing
Defend & Protect
Expertly formulated, this collection is your hand wash hero for the whole family to enjoy

We believe in nature, honesty, and transparency, and your right to know what goes into the products you buy.

Certified Ethical Sourcing
We believe that our mission to enhance and protect people's health and wellbeing starts with the very first seed, long before our ingredients arrive at our eco-factory.

We only use proven, lab-tested ingredients and formulas in our skincare and wellness products.
Discover Bee Lovely
Help us support 50 million bees! Experience this naturally nourishing collection knowing every purchase supports bee-friendly charities!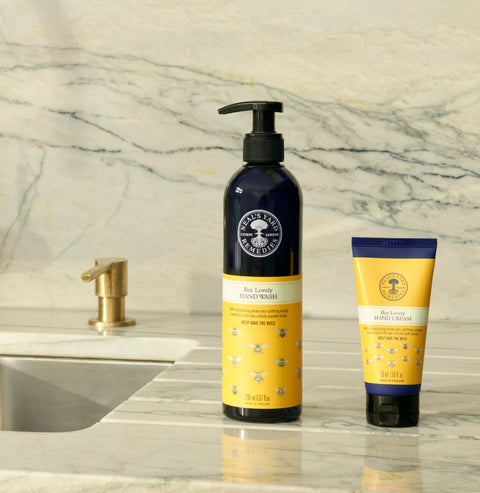 Testimonials
What our clients say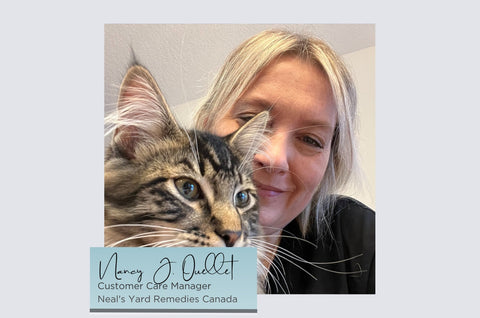 Customers of Neal's Yard Remedies who have visited our downtown Calgary Boutique will likely have had the delight of speaking with Nancy Ouellet, our Customer Success Manager. Nancy joined our team in the spring of 2023 with over 20 years of cosmetics and skincare experience. She quickly made her mark as an integral member of our team and we wonder what we ever did without her!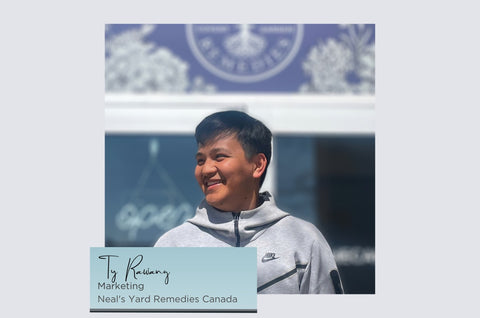 With Ty's sincere desire to test out the NYR product range, and for the first time in his life adopt a skin care routine of his own, it has been our privilege to help him customize a skincare routine unique to his skin concerns...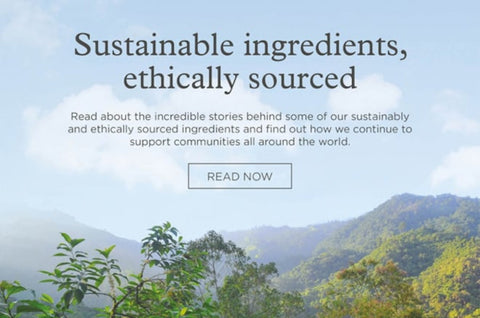 We craft our products with love, selecting the finest herbs, botanicals and essentials oils, then maximising their therapeutic benefits at our eco factory in Dorset, England. Discover ...
Cruelty Free
Ethical Company Award
Certified Carbon Neutral
Soil Association Organic Standard