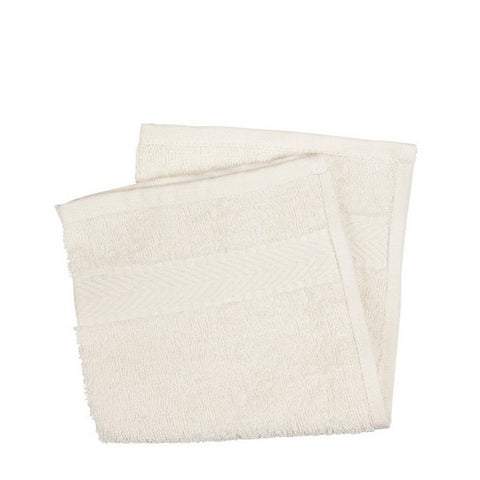 Organic Cotton Flannel Cloth
Free Shipping Over $99

3 Free Samples With Every Purchase

Easy 28 Days Returns
Made from 100% organic cotton this flannel face cloth is for those who prefer a completely natural product.
Benefits:
Made from 100% high quality, natural, organic cotton.
Unbleached and undyed.
Suitable for vegans.
About our products:
• Always cruelty free with no animal testing
• Certified organic skincare with 100% natural ingredients
• Our products never contain any of the following: synthetic fragrances, silicones, parabens, phthalates, mineral oils, DEA, EDTA, nano technology, genetically modified organisms (GMO), petroleum or BHT. Why? Because we operate on the precautionary principle which simply means that when in doubt about an ingredient's safety, we leave it out.
• Our packaging is made from recycled cardboard and is printed with vegetable based inks
• Our 100% recyclable blue glass bottles are made from UK sand, limestone and soda ash and our blue plastic bottles are made from 100% recycled materials
--- Ingredients
This is a vegan product.
Made from 100% organic cotton
No details
No details
About Our Products
Always cruelty-free with no animal testing
Certified organic skincare with 100% natural ingredients
Our products never contain any of the following: synthetic fragrances, silicones, parabens, phthalates, mineral oils, DEA, EDTA, nanotechnology, genetically modified organisms (GMO), petroleum or BHT. Why? Because we operate on the precautionary principle

which simply means that when in doubt about an ingredient's safety, we leave it out.
Our packaging is made from recycled cardboard and is printed with vegetable-based inks
Our 100% recyclable blue glass bottles are made from UK sand, limestone and soda ash and our blue plastic bottles are made from 100% recycled materialsbottles are made from 100% recycled materials