Get the perfect stocking stuffers for everyone on your list this season. From the skincare lover who has everything, to your office secret Santa, you'll be able to check everybody off your list.

Plus, you'll feel good doing it too, knowing that Neal's Yard Remedies is committed to using natural, sustainable, and effective ingredients. Celebrate less waste and more joy this holiday season!
Wild Rose Beauty Balm
The Wild Rose Beauty Balm is great for everyone and just about everything. This ultra-moisturizing, ultra-versatile balm makes a great gift, especially during the winter months when skin tends to be dryer.

Whoever is on your list, they can use this beauty balm as a cleanser, moisturizer, face mask, lip balm, cuticle treatment, and more. From skincare connoisseurs to those with more basic routines, anyone would be thrilled to see this in their stocking.

Goodnight Pillow Mist 
We all know someone who could use some extra rest! The Goodnight Pillow Mist is proven to improve sleep from the very first use, making it the perfect stocking stuffer for anyone who needs some sleep.

The relaxing French lavender, calming vetiver, balancing geranium, and restful mandarin help you sleep deeper and more fully. Whoever gets this in their stocking will be having sweet dreams this Christmas night.
Frankincense Intense™ Age-Defying Cream
The Frankincense Intense™ Age-Defying Cream is clinically-proven and great for anyone on your list looking for reduced wrinkles, improved suppleness, and increased hydration.

This nourishing cream is powered by all-natural ingredients, including gardenia plant stem cells and a 3-peptide complex. In a consumer trial, 100% of participants said their skin looked younger. Anyone would be 100% happy to receive an Age-Defying Cream in their stocking!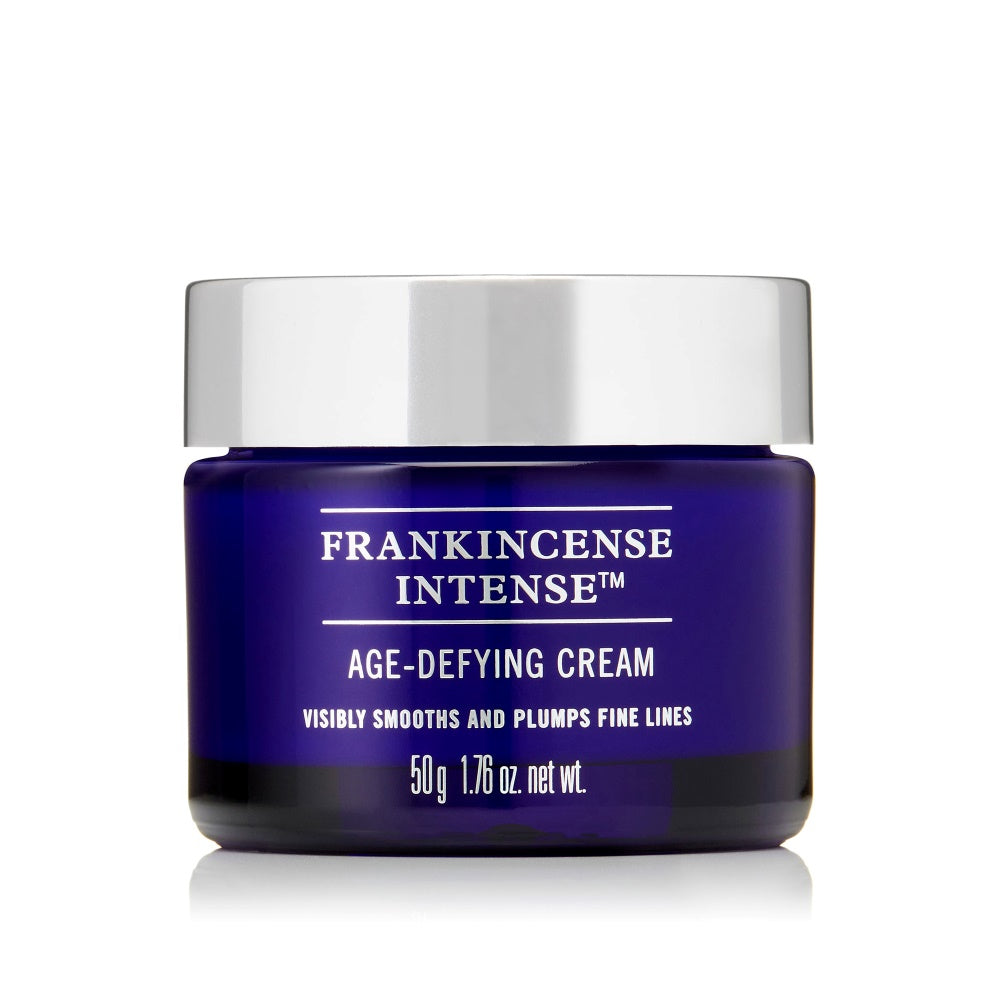 NEW Frankincense Intense™ Hydrating Essence
The new Frankincense Intense™ Hydrating Essence is here just in time for the holidays. With hydrating hyaluronic acid and organic argan oil, this light essence fits seamlessly into any beauty routine.

It's perfect as an extra moisture boost in your skincare line-up or throughout the day over make-up. The Hydrating Essence is clinically proven to hydrate skin for up to 24 hours, making it perfect for chilly and drying winter weather.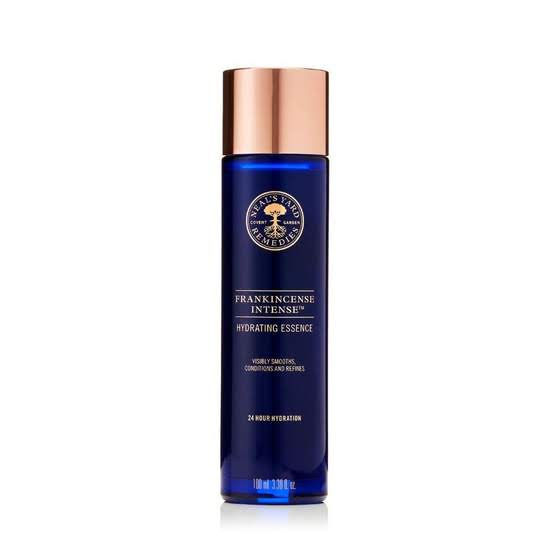 Citrus Hand Wash & Hand Lotion Bundle
The Citrus Hand Wash and Citrus Hand Lotion are the perfect duo for that special someone who is impossible to buy for. Everyone will love the invigorating citrus aroma from the organic orange and lemon essential oils, but the hand wash is particularly great for cooks, gardeners, and those who use their hands a lot.

The hand lotion is lightweight while being intensely moisturizing. Vitamin-rich oils nourish over-worked hands and lemon and grapefruit essential oils stimulate the senses.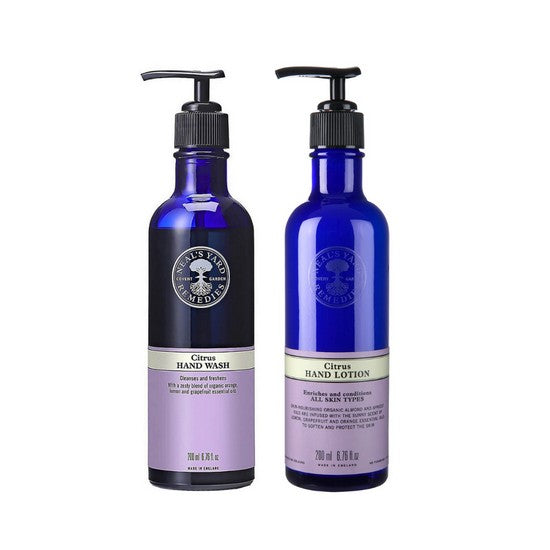 Melissa Hand Cream
The intensely nourishing Melissa Hand Cream is a staff favourite, and it's sure to become a favourite for anyone on your list. This cream works for all skin types and is the perfect size for a stocking stuffer.

It's made with softening mellow balm and the delicate scent of lemon balm to nourish, protect, and condition all in one. Plus, all the ingredients are certified organic and 100% natural, so you too can feel good about your choice of gift!
Rosemary & Cedarwood Hair Treatment
The Rosemary & Cedarwood Hair Treatment works for all hair types and anyone on your list who's passionate about hair care. It's especially beneficial for hair affected by colour-treating, heat styling, chlorine, harsh weather, and age.

This treatment deep conditions and stimulates the hair all in one, so hair is nourished from root to tip. Whether it's used as a pre-wash treatment or overnight treatment, whoever gets this stocking stuffer will be sure to have the best hair at Christmas dinner.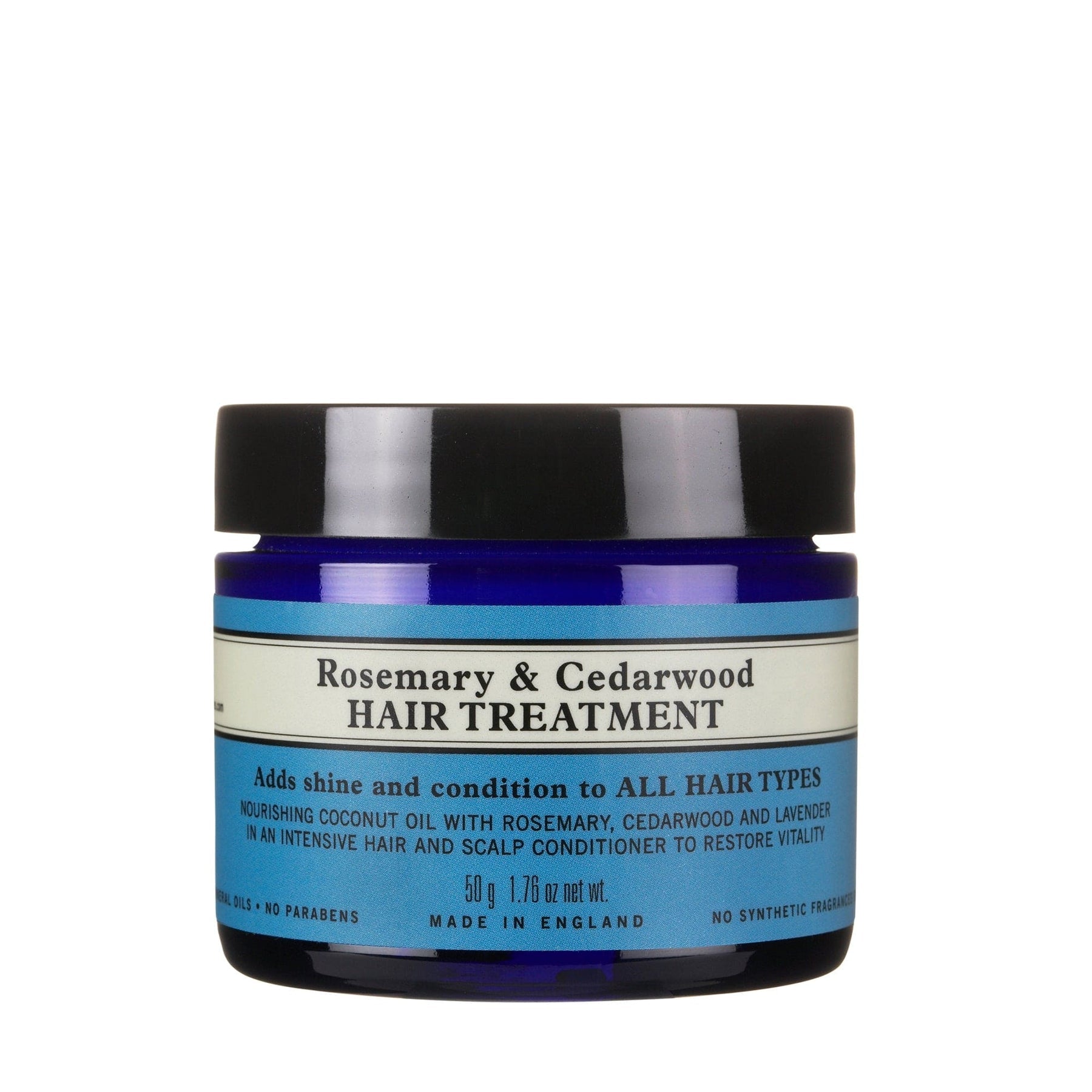 Frankincense Intense™ Hand Treatment Serum
This stocking stuffer is perfect for anyone where hand cream just isn't enough anymore. The Frankincense Intense™ Hand Treatment Serum works to moisturize and reduce signs of ageing, and it's clinically proven.

In clinical trials, 90% of women agree the skin on the back of their hands feels smoother, thanks to the ribose, narcissus extract, and organic rosehip seed oil. It's great for anyone who wants their hands to look as young as they feel.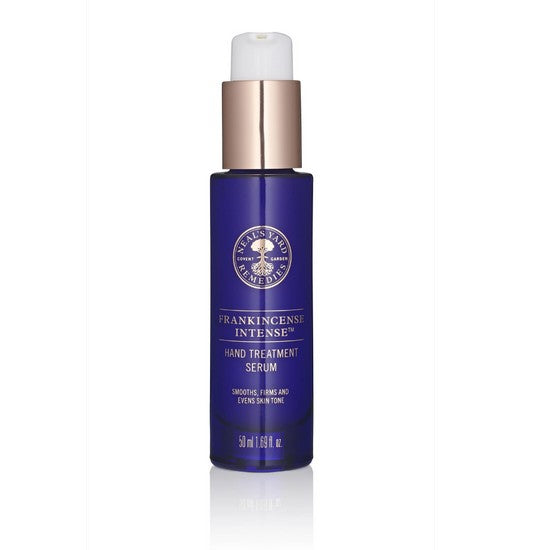 Lavender Bath Salts
This stocking stuffer is the ticket to relaxation for anyone who needs some stress-free time. The Lavender Bath Salts are a best-seller due to their therapeutic and restorative benefits.

The mineral-rich sea salt crystals are infused with organic lavender essential oil for ultimate relaxation. Simply add to a warm bath and unwind.
Aromatic Foaming Bath
For someone who prefers a leisurely bubble bath, the Aromatic Foaming Bath is the way to go. This foaming bath has the perfect blend of essential oils to promote wellbeing.

The soothing aromatherapy blend of lavender, Spanish marjoram, and geranium essential oils helps anyone on your list relax and unwind. Plus, this foaming bath is certified organic and 100% natural.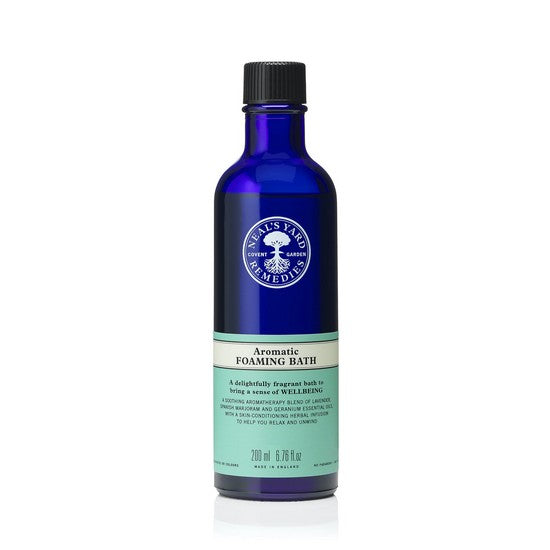 Reviving White Tea Face Mask
This award-winning face mask is sure to win over anyone on your list. The Reviving White Tea Face Mask works for all skin types as it detoxifies and nourishes simultaneously.

Antioxidant-rich white tea helps to counteract the effects of pollutants, and detoxifying kaolin clay helps to draw out impurities. It also helps restore moisture levels for dry and sensitive skin, making it a treat for every skin type.